Castle was one of the fantastic American TV shows
June 6, 2017
Castle tv show is famous Crime comedy drama aired on ABC. It was released in total eight series. These series was released on March 9, 2009, to May 16, 2016. The finale consisted of 22 episodes. All seasons were excellent and was produced in collaboration of Beacon pictures with ABC studios. This show traces the life of Richard castle and Kate Beckett. Richard castle is a mystery novelist, and Katherine Beckett is an NYPD detective.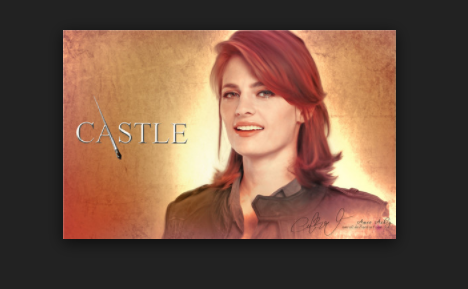 Castle Series based on Richard Castle Novels
The actor Nathan Fillion acts as Richard Castle in this dramatic show. He was a novelist and kills the main character of his novel. The Castle series based on Richard Castle's novels NYPD brought him for murder based on his novel. Kate Beckett handled his case. Castle decided to use Beckett as the protagonist of his next book series.
So he decided to solve the case with Beckett. There are other detectives Kevin Rayan, Javier Esposito, Roy Montgomery and captain Victoria Gates. They also take help of medical examiner lanie Parish. In this way, they act in eight series continuously. It makes the fans crazy to see it. It is a mind-blowing show based on the comic crime drama.
Reason of cancellation of season 9
Eight seasons were fantastic and loved by the peoples. But the ninth season has cancelled because there may be numerous reasons for cancellation of any show like poor ratings and bad critical responses. There would be myriad reasons to say sayonara to any TV programs.
Season eight could not attain good ratings that are the real reason to say no for the ninth season of Castle TV show. The first seven seasons were funny and more enjoyable but Last season has been one long disappointment to the fans and critics. The reason may be the absence of most important and impressive character Kate Beckett and from season eight.