The game of boxing is certainly one that is capable of making blood rush through the veins of any lover of the sport at an abnormal rate. However, the game has gone beyond being just a platform for entertainment; it is now also a way to generate funds to the extent so desired by the participant. There are however, some things that must be considered when putting your money on a duel such as a Mayweather McGregor duel.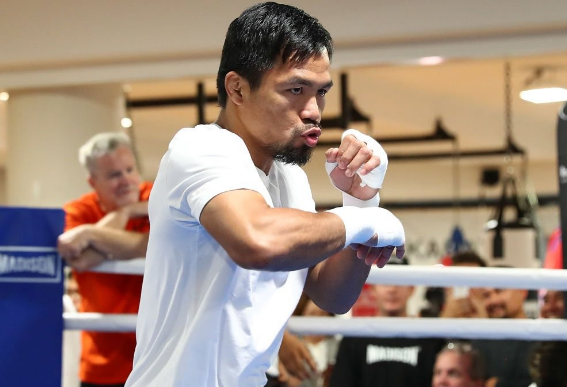  Avoid the race card: quite a number of people place their bet on the emotional criteria of the color of the skin of the fighter or just on the basis of such a person coming from your own region, it is out rightly foolish to put your money on a fighter because of something as trivial as that, doing so may leave you broke quicker than normal.
 Forget that the fighter is your hero: every real boxing lover has his or her own hero that they look up to, from Ali to Tyson and so on. Betting on your heroes, most times make us operate blindly and as such ignore logic. This is so especially when the one we are betting on may have gone past his boxing prime.
 Don't depend on information from television adverts: the thing about television adverts is that they just have a way of making even the worse product look very good. Sometimes when watching a short advert clip about a fighter you may be forced to think that owing to the fact that the advert shows him giving his opponent a knockout, that is enough reason to believe he can give just about anyone a knockout. What they fail to show you are his many losses. The producers have a way of making both fighters appear to have a good shot at winning the bout even though other relevant criteria such as form and shape may reveal otherwise.