Eminent Personalities who are The Richest Celebrities in The World
June 30, 2017
Being a billionaire and being one of the most prominent personalities in the world with the power of influencing the masses are not the same. Achieving either of these tasks is quite a mean feat leave alone trying to excel in both of these! Here is a list of five such brilliant as well as extremely popular personalities, who have their celebrity net worth running into millions of dollars.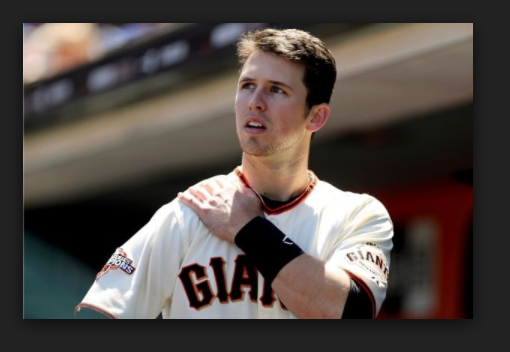 1. Bill Gates:
It is no surprise that this person is #1 in this list and has a net worth of $86 billion. The co-founder of Microsoft is not only a revolutionary business man and a tech genius but is also a philanthropist. Currently, he devotes most of his time to the Bill and Melinda Gates Foundation, an organization that helps millions of people around the globe.
2. Warren Buffet:
More famously known as the "Oracle of Omaha," this man with a net worth of $75.6 billion is one of the richest and most influential people in the world. Like most respectable personalities, Buffet is not only an investor and Entrepreneur but is also a philanthropist.
3. Jeff Bezos:
This man has a celebrity net worth of $72.8 billion owing to his various ventures in the field of aerospace, newspaper, etc. But his most famous venture of all is Amazon, the online shopping portal founded by him.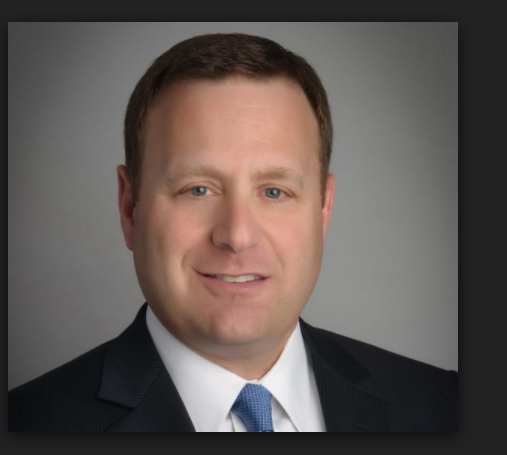 4. Amancio Ortega:
You must have noticed clothes from the famous brand Zara making it to the wish-list of many people around you. Zara is owned by Inditex Fashion, a group of companies founded and owned by Ortega, making him one of the richest celebrities' wiki and giving him a net worth of $71.3 billion.
5. Mark Zuckerberg:
The name says it all! He is probably the most popular and influential entrepreneur in the list. The founder of the most popular social media, Facebook, has a net worth of $56 billion. However, many believe that his true wealth lies in the power of influencing the youth of the world.
These richest celebrities in the world have one thing common among them, their big and kind hearts which prompts them to dive into philanthropy. Its high time people took a cue from them and engaged in little self-less acts making the world a better place.