Stay connected to the internet using Wi-Fi password hacker tool
July 10, 2017
With the advent of technology and increase in the internet usage, there are many wireless networks growing across the globe. Undeniably, every wireless network around your vicinity is protected with password. If you are lucky enough, you may get access to one out of five wireless networks in your vicinity. Due to increase of internet price, many people are just using for browsing the important information rather than browsing in their leisure time and wasting the data. If you are dwelling in the places, which is surrounded with many wireless networks, but do not have access to none, then it leaves you with frustration. However, by using the wifi password hacker tool, you can scan all wireless networks in and around your vicinity and crack the password of your desired wireless network in a jiffy. You do not need to be a computer expert to hack the password.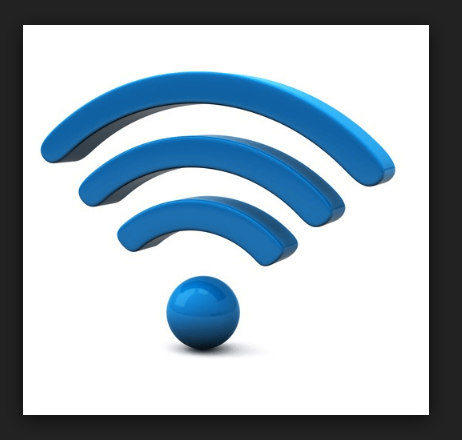 There are many
wifi password
hacking tools available in the market. You need to choose the best one that is loaded with umpteen features that lets you to easily hack the passwords of any wireless network on the go. This tool can be used to hack the passwords of a wireless network at anyplace globally. No individual or software can detect that you are hacking their wireless networks and using their internet.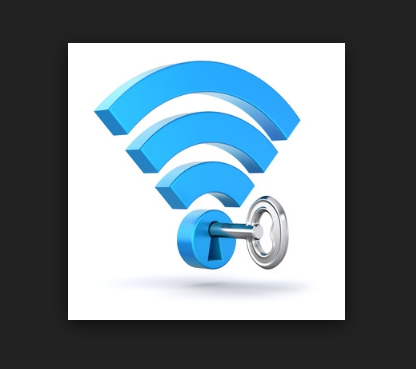 The advanced technology used in this tool will let you to break the security of WPA, WPA2 and WEP encryption types. It is secure and simple to hack the passwords. These hack wifitools are free from malware. Today, this tool has become quite popular and is being used by many people to crack Wi-Fi passwords. This can be used on laptops and internet connected devices. The best thing is that, it lets you to carry out the hacking tasks without putting your security at a stake. This needs just a few bytes of memory space on your computer, laptop or mobile device.